CRM Audit and Review
For many companies, once a CRM system is in place, we find that at least on an annual basis, a Audit and Review is required.
This often leads to the identification of new requirements, such as Email Marketing or social media integration, but can also be used as a key tool in identifying the future evolvement of the system.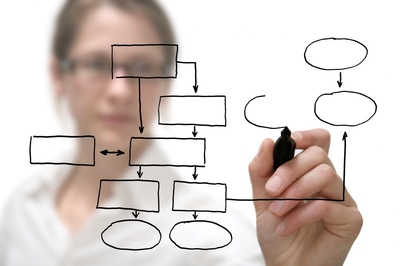 Whenever, we visit a new client who has already adopted a first generation CRM system, we find that it is worth going back to first principles to understand what the core issues were and what the current issues and challenges are. In many instances, we find issues with User adoption and ownership by the team of their CRM system can be a key challenge. So what are the key steps we take in an Audit:-
Step 1: Revisit original rationale for introducing CRM
This is critical in understanding the sales processes and what prompted the introduction of CRM in the first place. Any previous documentation here is useful and we use the CRM Questionnaire here as well.
Step 2: Consider what lessons have been learned
Sometimes, this can be the most painful step for clients since they start to appreciate if the original system is either not currently relevant or indeed, cannot be expanded to meet current and anticipated future needs. In part, this may be driven by other technology advancements.
Step 3: Review what is 'missing' from the existing CRM solution
This can be reversed, in that moving from a first generation , often based on a Contact Management system to a full functionality modern cloud based CRM system means that the client is expanding the reach of the initial sales and marketing database into more areas or teams. Typically, this may include a wider and more in-depth role for Marketing and the addition of Customer Service or Helpdesk requirements, not to mention functions such as Self Service.
Step 4 : Propose, consider and develop alternative options
This is an area, where we are increasingly seeing the need for Sales and Marketing Technology systems to be more aligned and where clients are looking to embrace change and adapt and embrace the full range of current technologies including CRM, E-mail marketing, Social Media and indeed Marketing Automation to meet their objectives.
The key here in our view is to consider the 'big picture' so all the clients' Sales and Marketing Technologies are reviewed, with the impact on Lead Generation also a key objective.
---